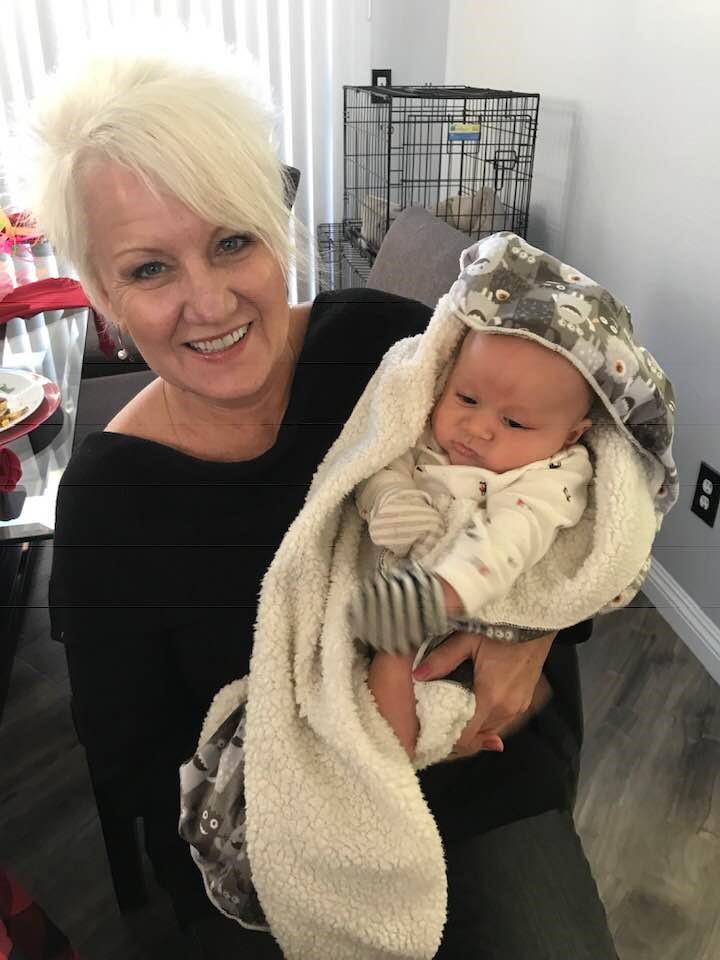 After 13 years of working hard and paving my way to the top, I never once stopped to look at my accomplishments and just be proud of myself. Now, instead of being my own worst critic, I'm learning to be my number one advocate!
I always had a dream to own my own business. Ever since a young age, I had an entrepreneurial spirit and I knew that someday, I would see that dream come true. It was 1991 when I opened the doors to my first business, Amazing Cakes of Anaheim. I was the new kid on the block in an already saturated market of pastries, cakes, and desserts; but my product was different, and I wanted to share it with the world. What set me apart was my homemade ingredients and non-dairy whipped cream that I used in all my cakes. It was different from what was readily available on the market and people liked it. Day in and day out, I put in the back-breaking labor and long hours to keep the business running and the cakes tasting delicious. In all honesty, I had no idea what I was doing for the most part; all I had was a dream. I never took a single cake decorating class and I didn't have a clue about business management. Yet, there I was, slowly rising to the top. As business kept booming, we found ourselves needing a bigger storefront. A few years later, we opened the doors to our newer, larger store and continued crawling up the ladder of success. Time seemed to fly by, and I was grinding away each day trying to be better and better. It wasn't long until we were a well-known bakery in Anaheim and making over 400 wedding cakes each year in addition to the thousands of all occasion cakes! Our product disrupted the market and we quickly became the (self-proclaimed) 4th largest wedding cake provider in Orange County. Even with all the customers lining up out the door, I never truly felt like I had made it. At least not until the day came when a local competitor started carrying a flavor that I had created. I realized that everybody loved my cakes so much they had created a demand for my flavors that other shops started following suit. It felt good to know I could share my passion and talent with those in my community.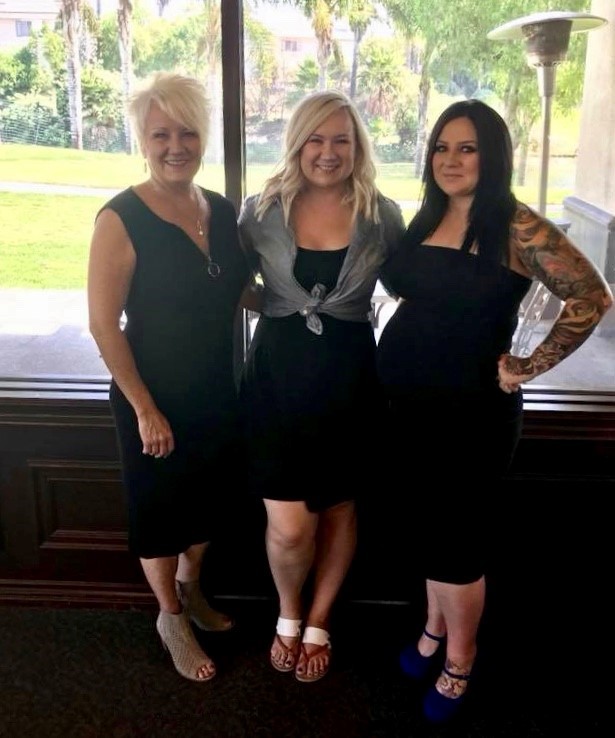 I learned a great deal about myself in those 13 years. My dream of running my own business had come true, but it wasn't easy. I remember always wanting to be better. Even in the face of my accomplishments, I only focused on what I needed to improve. I realized that I never slowed down to appreciate all that I had accomplished. I didn't give myself enough credit and, instead, just pushed through to try and progress further. But in the past year, I had an epiphany. I woke up one day and realized I have been living my life with the parking brake on! I successfully owned and operated my own business for over a decade, I am now a thriving real estate agent who's been in the business for over 14 years, and I raised two wonderful children who have given me all my beautiful grand babies. What is there to not be proud of? Now, I realize that my flaw was never the cakes I couldn't get just right; the only flaw I ever really had was not being proud of myself. I am not perfect and am still learning how to see myself through the eyes of those who love and care for me the most. But I decided it was time to release the parking brake and let my God given talents flow so that I can use them to encourage and inspire others to live their lives the way they were meant to.

As a real estate advisor, I have found a new outlet to bring happiness into the lives of those around me. I've always said, "people don't know what they want until they know what they can have." I love being able to guide and encourage my clients through the real estate process. It is my goal to help my clients discover what it is they really want through their real estate journey so that they can see their wildest dreams come true. I will always listen to your wants and needs for your next home and be your number one advocate every step of the way.